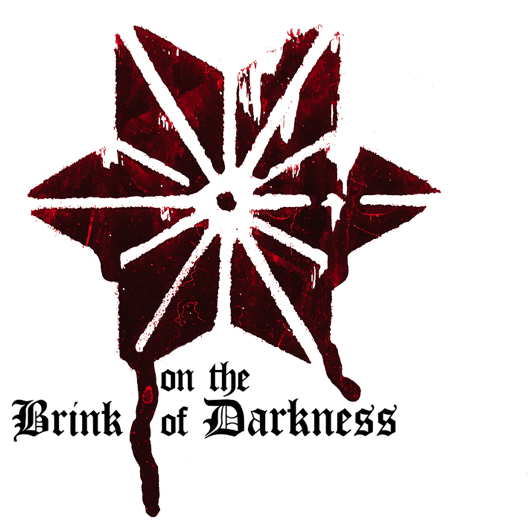 written by Paul Gulino
directed by Alejandra Venancio
a short comedy exploring the predicament of a young woman on the brink of joining a Satanic Cult, who finds herself beset by doubts.
How can she negotiate her way out of her commitment even as fifteen Satanic Worshippers await her in the forest nearby?
featuring:
Kate German & Anna Paratore
2 performances only!
October 29, 2016 at 7 pm
October 30, 2016 at 4 pm
The WorkShop Theater's Jewel Box Theater
‪312 W. 36 Street‬
New York City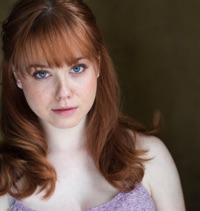 Anna Paratore:  She lives in New York and has an orange cat. Recently she was Hermia in Elm Shakspeare's Midsummer Night's Dream directed under Tina Packer. Some of her NYC theater credits include: New York Shakespeare Exchange - Island or To Be or Not To Be (Bellows) and Othello (Bianca); Fundamental Theater Project - Barefoot in the Park- Play and Pint Series (Corie), The Roundtable Ensemble - Much Ado about Nothing (Hero); Shakespeare in the Parking Lot/Drilling company - Love's Labour's Lost (Maria). Anna studied at The American Academy of Dramatic Acts, Shakespeare and Company, and Improv/Storytelling at the Magnet. 
Paul is an award winning screenwriter and playwright, whose book, Screenwriting: The Sequence Approach has been adopted as a textbook at schools and universities around the globe. His credits include two produced screenplays in addition to numerous commissioned works and script consultations; his clients include the Weinstein Company and Buerling Entertainment. His plays have been produced in New York and Los Angeles. 
He studied screenwriting at Columbia University with Frantisek Daniel and Milos Forman, and taught screenwriting at the University of Southern California for five years before accepting a position at Chapman University in 1998, where he is currently a tenured associate professor.
He has been a star speaker at the Screenwriting Expo in Los Angeles and recently lectured at Interscenario, an international screenwriting festival in Wroclaw, Poland. He is a regular contributor to the monthly one act play series presented at the Ruskin Group Theatre in Santa Monica.
Alejandra is a theatre maker from Denver, Colorado, who is incredibly honored to be a founding member of the Denver Academy of Dramatic Art and a company member with the Rogue and Peasant Players.
She received her BFA in Actor Training from the Hartt School, and her MA in the Theatre Lab from RADA.
Devised theatre credits include: The Raft of the Medusa (RADA Theatre Lab), Oedipus (Mycenae Festival), A Dead Tree Gives No Shelter (London Imagine Festival), 4 Wars (Concrete Timbre, Dream Up Festival 2015), and The Othello Project: Part II (Visionbox Ensemble).
Acting credits include: Perdita in The Winter's Tale, Marlene in Mill Fire, and Wendy Fizziwig in A Christmas Carol at Hartford Stage.
Thank you to Concrete Timbre and Paul for this opportunity"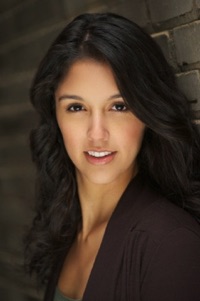 Directed by: Alejandra Venancio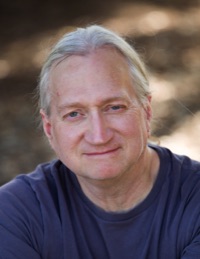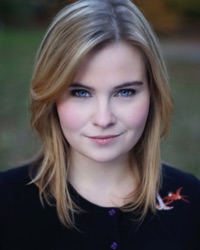 Kate German is a graduate of East 15 Acting School in London. Kate is proud to be the co-founder and co-artistic director of 'Inside a Bear' Acting and Writing collective, which was formed in 2014.
Kate can be seen in a cameo as Athena in Timid Jester's upcoming short film, The Adventures of Hot Head.
Kate would like to thank Alejandra and Paul, as well as Concrete Timbre for inviting her to this project.